A platform that assembles heavenly scents from all around the world under one roof.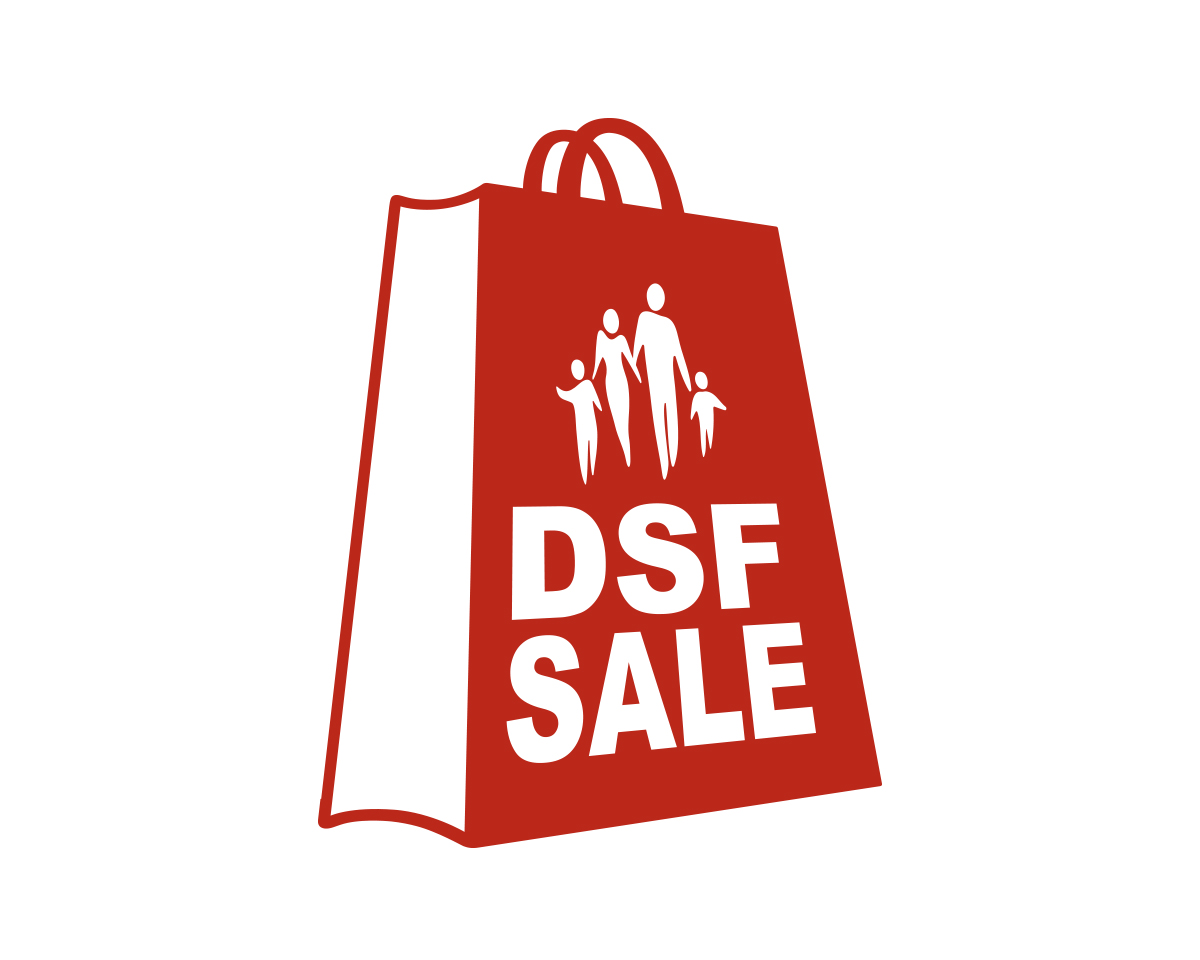 It All Started With An Idea
Perfumers and business masterminds turned their dreams into reality; VBrand Gallery. Since its commencement in 2010, the brand has remained a top perfume store for all fragrance lovers.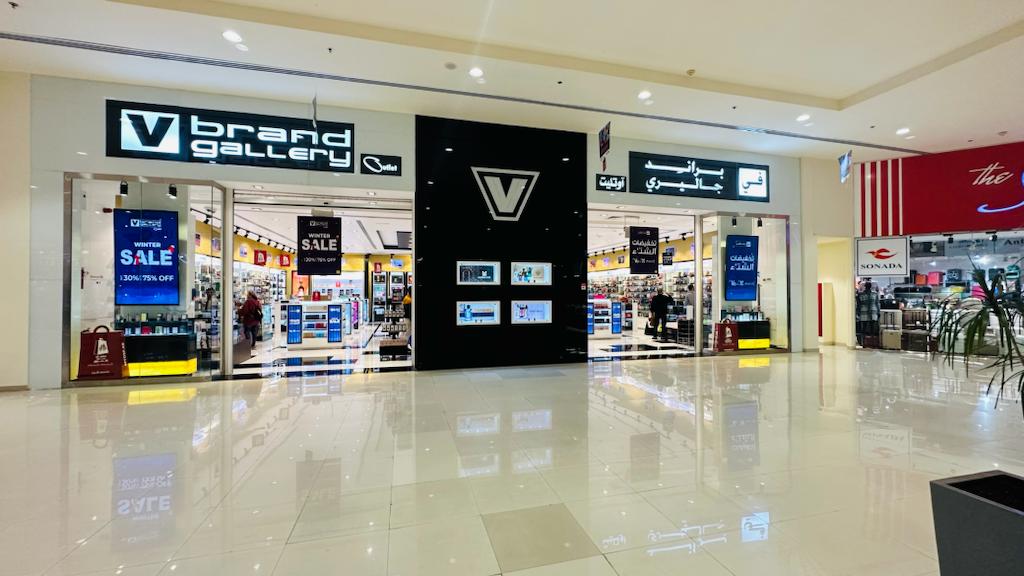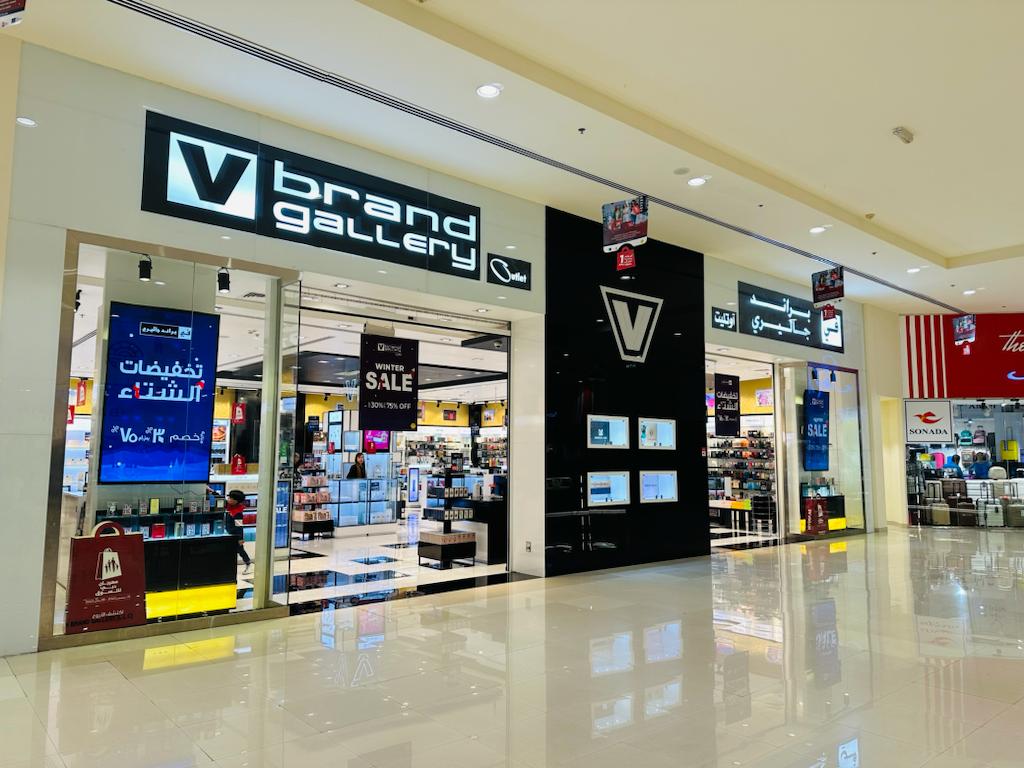 Since the commencement of the brand, VBrand Gallery has been the talk of the town in the Middle East. The store hosts hundreds of customers daily, providing a versatile collection of international as well as exclusive perfumes. Whether it is a floral perfume from a French perfumer or it is a perfume oil from the Gulf region, VBrand Gallery promotes diversity in fragrances.
We Serve, And We Continue To Serve
Elegance, consistency, and dedication. These words describe VBrand Gallery well. Our objective is to enhance our popularity with more variety and advancement. With feasible display and classification of perfumes, we create a never-ending list of our happy customers. And, we will work to maintain this list as well as make this list longer.